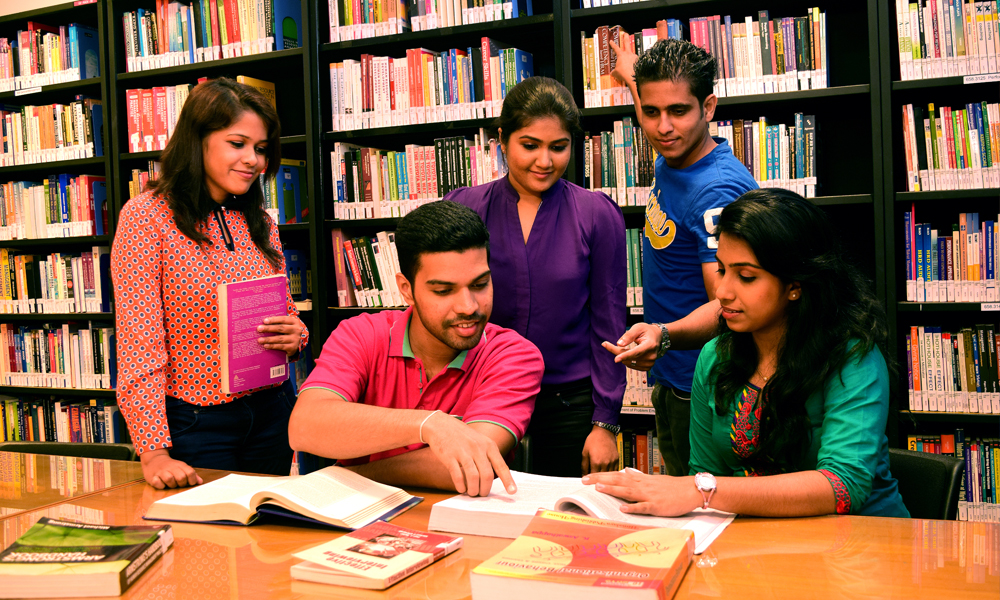 ADVANCED CERTIFICATE IN HRM (ACHRM)
COURSE ID : ACHRM"

SCALING THE HRM LADDER"
This is your first step in learning the art and science of HRM in your journey to be a Chartered HRM Professional. In this course you will learn the fundamentals of HRM and related areas by which you will build knowledge needed to move into the Diploma in Professional HRM.
This is very useful for those who are wishing to study their higher education in HR.
Qualification for admission
The Advanced Certificate in HRM will be the ideal platform for students to obtain essential knowledge, skills, techniques, and exposure in people management which will provide them a good foundation to reach their professional goals.
COURSE CONTENT:
Historical Development of Management Thought
Introduction to Personnel/HR Management
Fundamentals of Job Analysis
Workforce Planning
Recruitment, Selection, Induction & Placement
Contract of Employment
Introduction to Reward Management
Health and Safety
Introduction to Employee Relations
Professionalism and Ethics
Understanding Organizations and Business
Essential Elements of Leadership
Learning and Development Fundamentals
Business Etiquette and Personal Branding
Introduction to Performance Management
Introduction to Digitalization
Fundamentals of Change Management
Qualification for admission