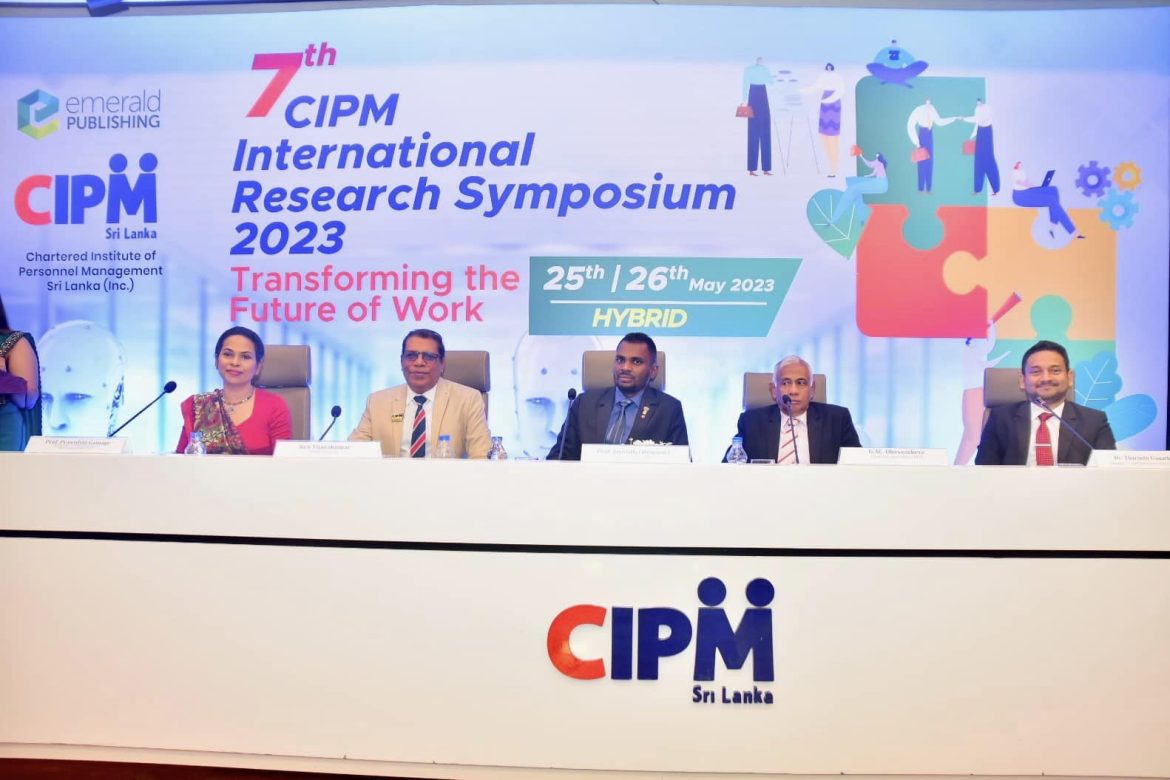 Tuesday, 30 May 2023
by Kasun
CIPM Standing Committee on National HR data Hub with Research and Development Capabilities successfully conducted its 7th CIPM International Research Symposium I HYBRID on 25 & 26 May 2023 as an international event under the theme of "Transforming the Future of Work". It has concluded as a greatest scholarly event under the guidance of Mr.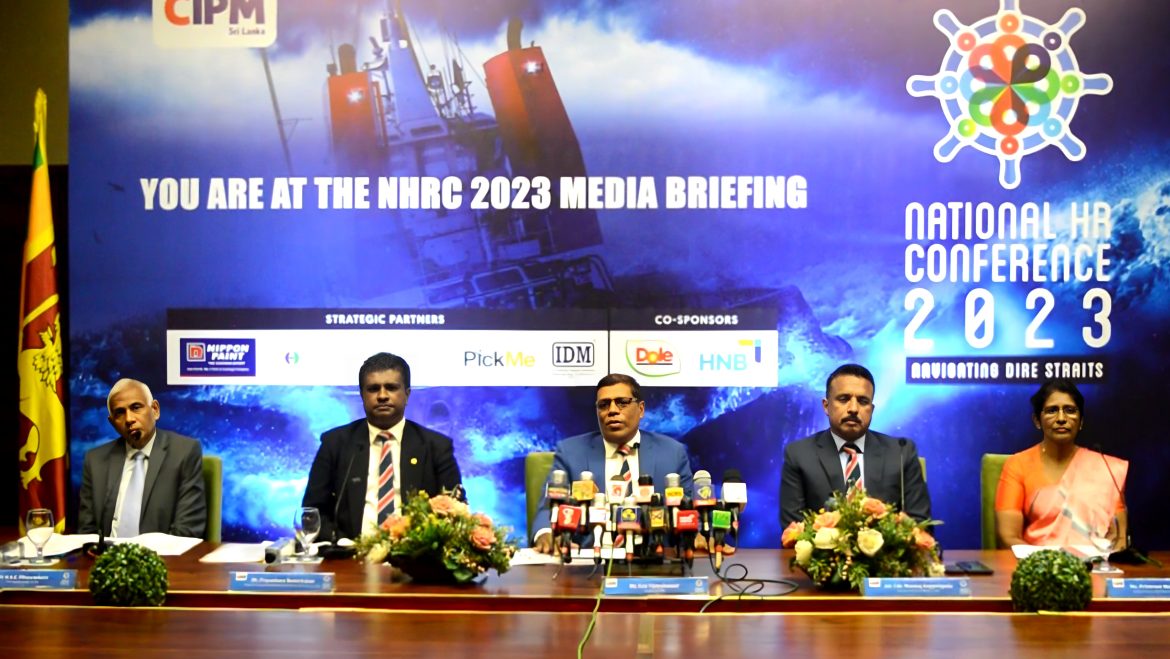 Wednesday, 03 May 2023
by Kasun
The National HR Conference 2023 Media Briefing & recognizing the Strategic Partners was held on 27th April 2023 at HR House, CIPM – Colombo 05.  The Chartered Institute of Personnel Management (CIPM) Sri Lanka is proud to announce the National HR Conference 2023 conducted under the theme "Navigating Dire Straits". The event will be held

Human Resource practitioners are responsible for shaping and developing Human Resource Management in an organization,for the overall development of the nation.
Head Office
Chartered Institute of Personnel Management Sri Lanka (inc)
No. 43, Vijaya Kumaranathunga Mawatha, Colombo 05. Sri Lanka
Attention !
This PDF which contains the By-Law information is locked. Please contact CIPM secretariat to get the password.
TOP