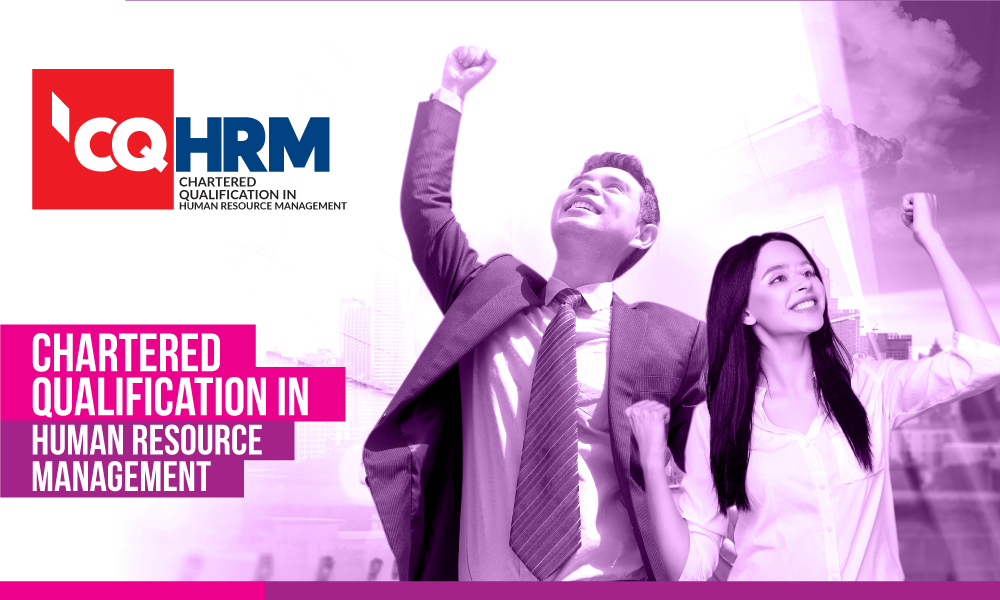 CHARTERED QUALIFICATION IN HUMAN RESOURCE MANAGEMENT (CQHRM)
COURSE ID: CIPM-CQHRM

"WINNING THE PRESTIGIOUS HR CROWN"- CHARTERED QUALIFICATION IN HRM
Chartered Intermediate in Human Resource Management (CIHRM) is the intermediate stage of the Chartered Qualification in HRM. You will gain more maturity by increasing your learning curve. Once you have completed CIHRM, you will arrive at your final destination which is the Chartered Final level, from where you will walk towards your crowning moment. More advanced knowledge with a research and the prestigious "Chartered Crown" is yours.
• MBA HRM/MSc HRM • Senior HR Professionals 
Qualification for admission
Programme Structure – Core Competencies
HRM and Administrative Expertise
Professional Credibility
Business Acumen
Entrepreneurial Expertise
Strategic Leadership and Navigation
Sustainability Focus
Capability Building and Enhancement
Performance Driven
Digital Expertise
Change Management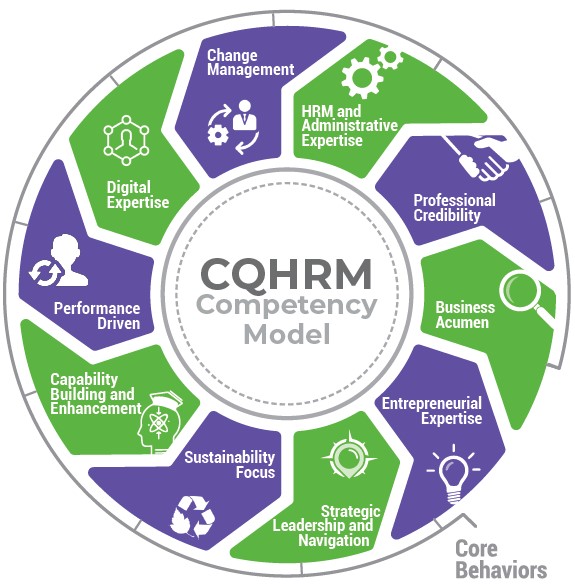 Qualification for admission
The Advanced Certificate in HRM will be the ideal platform for students to obtain essential knowledge, skills, techniques, and exposure in people management which will provide them a good foundation to reach their professional goals.
COURSE CONTENT:
Historical Development of Management Thought
Introduction to Personnel/HR Management
Fundamentals of Job Analysis
Workforce Planning
Recruitment, Selection, Induction & Placement
Contract of Employment
Introduction to Reward Management
Health and Safety
Introduction to Employee Relations
Professionalism and Ethics
Understanding Organizations and Business
Essential Elements of Leadership
Learning and Development Fundamentals
Business Etiquette and Personal Branding
Introduction to Performance Management
Introduction to Digitalization
Fundamentals of Change Management
QUALIFICATION FOR ADMISSION